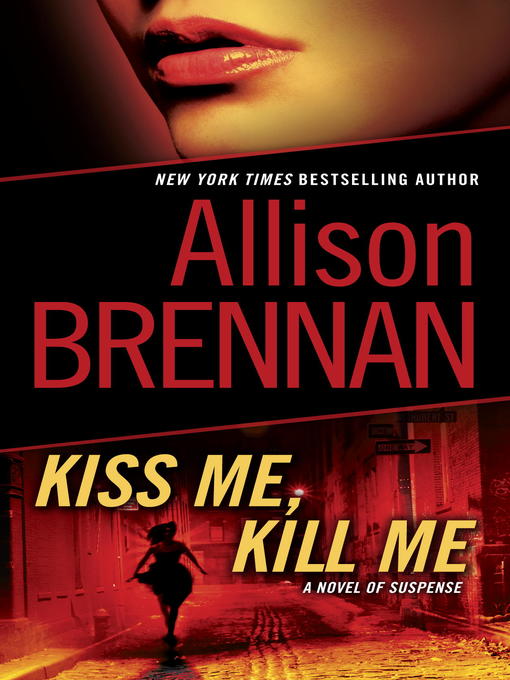 All you need is an internet connection and a library card.
With hundreds of popular fiction and nonfiction titles to choose from, this new collection is guaranteed to have something for everyone. Check out Overdrive
Check out these great Mystery E-books today:
"Alice in Zombieland" by Lewis Carroll & Nickolas Cook (2011)

When Alice follows the Black Rat down into the open grave, she falls, and soon finds herself in an undead nightmare. Following the Rat, she ventures further into this land of monsters, encountering characters both creepy and weird along the way.
"Devil's Food Cake Murder" by Joanne Fluke (2011)
Hannah Swensen is busy...but no matter how busy she may be, Hannah can always find time to help a friend in need—especially when he's been murdered. . .
"Haunt Me Still" by Jennifer Lee Carrell (2011) Kate becomes embroiled in a murder surrounding Macbeth, the Bard's famously cursed play.
"Kiss Me, Kill Me" by Allison Brennan (2011) Lucy Kincaid has firsthand experience dealing with criminal predators, and she's fully prepared to share her many talents with the FBI
.