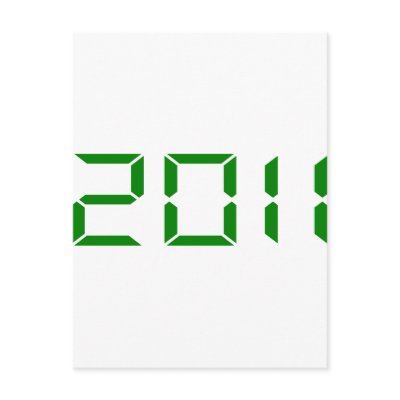 Wednesday, December 29th, 2010
- Party like it's 2011! Ring in the New Year at the Moberly Library!!
Hey Teens! Every Wednesday in December at the
Moberly Library
we're having a party just for you!
Stop by and see us from 3:30 - 4:30 every Wednesday in December. Something different is happening each day, but it's always exciting!